Review
4.5 STARS
Many thanks to NetGalley for an ARC copy to read and review.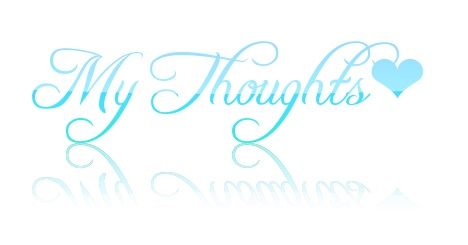 Have you ever started a book purely for its entertainment value, and came out learning a few life lessons by the end of the book? No? Well, if you read this book you might. I'll be honest and admit I never start a romance novel thinking I'll learn something new. Usually, it's because the cover has a hot guy on the cover or it sounds like it'll have some hot sex in it (I'm being honest here, guys!), but I've never picked up a book thinking, "Wow, this book will teach me how forgiveness is the key to happiness!" Yeah... Not what I'd consider a fun read. I stick to fiction for a reason. I want to be entertained, I want to be taken on an adventure. I want to be someone else for a little while. I want to learn new sex tips (just kidding guys, fiction is probably the wrong place to turn for those). DANGEROUS CURVES AHEAD is a fun mixture of romance, humor, sizzling sex, and entertaining relationship mistakes shaped into life lessons.
DANGEROUS CURVES AHEAD is not your average contemporary romance novel. There's so much conflict in this story. There's Elise's ex-boyfriend trying to re-enter the picture, his creepy aunt dogging her every step, the mysterious robberies popping up in shops around hers, and the yummy old crush that doesn't seem to remember her existence. Figures. With all that is going on in under 400 pages, you'd expect the book to be a cluttered mess, but it's not. It's a fabulous train wreck that makes a girl wish she had a bowl of movie theater popcorn.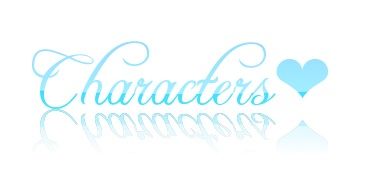 Elise:
This girl would be my best friend if she were a real person. She's sarcastic, funny, and borderline rude, but I wouldn't change a thing about her. Except maybe the way she continues to put herself down. She uses weight issues as a wall so she doesn't become emotionally involved. It makes her an interesting character, but pisses off the people who care about her. Well, we all have our problems. I personally hate a perfect character.
Mike:
This guy is the classic player. He's never had a steady relationship, but he has had a steady of one night stands. One thing is for sure, thought, he's definitely looking for more than one night with Elise. But how to go about making her want the same?
This book was one of the best I've read in awhile. I love a humorous book that leaves me laughing, even after I've finished the book. The only complaint I have is the author's awkwardness with saying the word "penis" during sex. I believe she calls it his "manhood" and other substitutes for the word. If you've written a contemporary book and your characters can drop an "F" bomb or when a character can say the word "penis", you can write the word "dick" or at the very least, "penis" in a sex scene.
All-in-all I loved this book. I predict I'll be purchasing a copy and re-reading this book soon. If you're into contemporary romance, pick up a copy! You will not be disappointed.