Review
5 STARS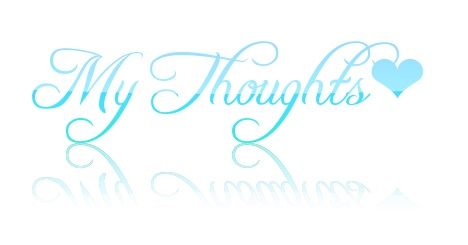 Once again I'm blown away by a Maya Banks novel. It took me forever to work up the nerve to buy this book because I was scared it would suck. I'm always anxious when I pick up a new book by a favorite author, especially when it's beginning a new series. If I love it, yay! But if I hate it, I feel like the author has let me down personal, and I won't buy another book by that author. I'm weird, I know. I'm glad I gave this series a shot, because I've come to love the characters and the whole idea of the book.
The books is an emotional roller coaster. One minute I feel like crying, another minute I feel like breaking out BOB. Ms. Banks brings the heat like no other. She's unique and it comes through in her characters. She turns the cliche "sister falls for brother's best friend" love story idea, into a Maya Banks original, and that's what I think makes her a master romance writer.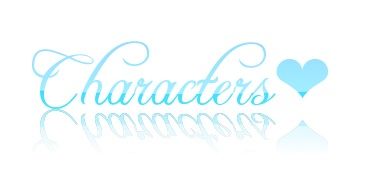 Mia:
I had a girl crush on Mia. She's so feisty and headstrong; she knows what she wants, and won't stop until she gets it. What does she want? Gabe, of course.
Gabe:
Even though Gabe was a cowardly characters throughout most of the novel, he was oh-so-sexy and very lovable. Although, there were many, many moments where I wanted to smack him in the back of the head, Gibbs style.
This book is one that will keep you up past your bedtime. It'll have you hiding under the covers with a flashlight, just to see if Gabe and Mia get their happily ever after. I'm hesitant to call this book a BDSM erotic romance, mainly because the BDSM elements to this story could be completely erased, and we'd still have the same beautiful love story, just a little less kinky. But there is some light bondage (and discipline), so if that's not your thing, I wouldn't recommend this book to you. However, if you're like me and you'd try anything once, pick up a copy! You will not be disappointed.