Review
5 STARS
Many thanks to The Romance Reviews (TRR) for this awesome book to read and review.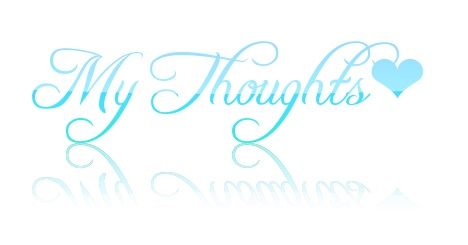 I have not read a Linda Kage novel that I did not instantly love. Her books are never dull, but always addictive. She always has a unique story and it goes without saying that her characters are interesting and lovable.
No matter how hard Reese tries to deny it, she has a terrible track record with men. She's on the run from her abusive (and might I add, psycho) ex-boyfriend, and in the process, she attracted the attention of the town's hottest hooker. Everybody knows falling in love with a prostitute is a recipe for disaster, but the chemistry between them is explosive and they just can't stay away from each other. What's a girl to do when her boyfriend has sex with women for money, and his pimp has information that could put Reese in danger if Mason were to quit his job?
The prologue for PRICE OF A KISS was so eye-catching it really draws a reader's attention and doesn't let it go until the last word. And come on, when are you ever going to read about a college girl running away from a stalker ex and falling in love with the town's most popular male prostitute? (I refuse to use the "G" word.) There's always a unique twist to a cliche theme in her novels that I find fascinating.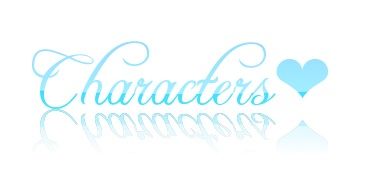 Reese:
As much as I adore, and love love love Ms. Kage's books, they are not without some faults. This novel had some slightly amateur, over-the-top moments. It also had quite a few rambling, unorganized thought lines that didn't always work. But the author uses the amusing rambling to define Reese's quirky, klutzy, and somewhat awkward character, so I can't fault her too much.
Reese is a favorite for me. She's no delicate flower. She may be terrified for her life, but she's also a brave lady, willing to do what it takes to have her own happily ever after. She won't stop until she's free from her past, and will do anything to make sure her loved ones are right there with her.
Mason:
Oh, this man has the markings of a sex god. I'm not too surprised he turned out to be a prostitute, but I'm righteously disgusted about the way he came about his temporary career. It just makes him a more complex character, and it's endearing to know that he despises his job. Mason makes a handsome and noble hero. Any girl would be crazy not to fall for this man, present career notwithstanding.
This book was so refreshing. I have the worst book hangover, and I read this days ago! I can't get over this book, and you won't be able to, either. If you are a contemporary romance reader, I'm confident you will fall hard for this book. Why isn't this book a best-seller yet?