Review
4.5 STARS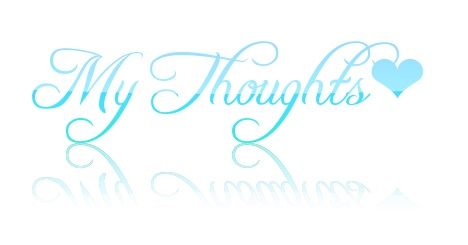 I had a "hate/love" relationship with this book, but in the end love won out. It's one of those books where things go from bad to worst for all characters involved, throughout the entire novel, but you can't stop reading, because you just have to know what terrible thing happens next. It's a trainwreck you've got to stop and watch play out. You'll find this book as dark and painful as the first novel. There's no happily ever after for Camden and Ellie just yet, but I'm hoping book three ends differently.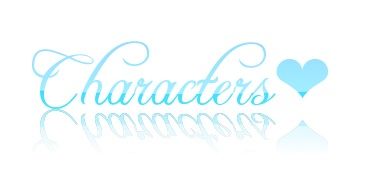 Ellie:
I was on the fence about Ellie in this book. She made me so mad in some parts, but in others I completely understood why she reacted to the things they way she did. I hated her and I loved her, but I never wanted to stop reading.
Javier:
Why did I read the novella before reading book 1 in the trilogy? I was so into this guy and then he goes and turns into a big asshole. He's not the man he was six years ago, that's for sure. We see two sides of Javier in Shooting Scars. The obsessed, dangerous killer, and the ruthless family man trying to save his sister. Still, he comes out as a creepy asshat in the book. I'm so ashamed for ever liking him.
Camden:
It probably says something unpleasant about me that I find this character so freaking sexy in this book. He's become almost as callous and ruthless as Javier. He's so determined to get Ellie back. To do so, he has to becomes this badass wielding a tattoo gun. Just wait and see what he does with the thing!
Shooting Scars was so fabulous I read it in one sitting. Before I knew it, it was four A.M. I was at the end and wishing there was more to read! Anybody who read the first book should buy this one pronto. You'll probably love/hate it as much as I did. If you haven't read book one, I urge you to read Sins and Needles first. This is not a standalone series at all.