Review
Dear Readers,
Recently, I took a trip to the library for the first time in ages, and kind sorta went nuts in the manga section . . . I just never figured our public library would have such expensive books, but boy was I wrong! They have a huge selection, especially in the adult section. At first I was confused why they had teen books in the adult section, but by the time I finished this one, I totally knew why.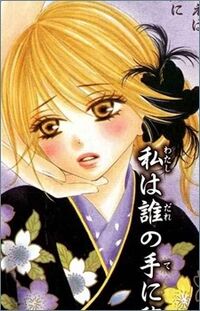 Fifteen-year-old Misao Harada has been able to see demons since she was a child. After her sixteenth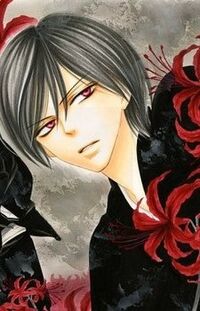 birthday the demons whom usually aren't any more pesky than a playful poltergeist have turned downright deadly and want to consume her for her powers, or force her hand in marriage. Meanwhile, her childhood friend and first love Kyo, has returned to town and has promised to save her from the demons, provided she sleeps with him and agrees to become his bride. It doesn't help that she didn't remember much about him from her childhood, such as he's a tengu demon and leader of his clan.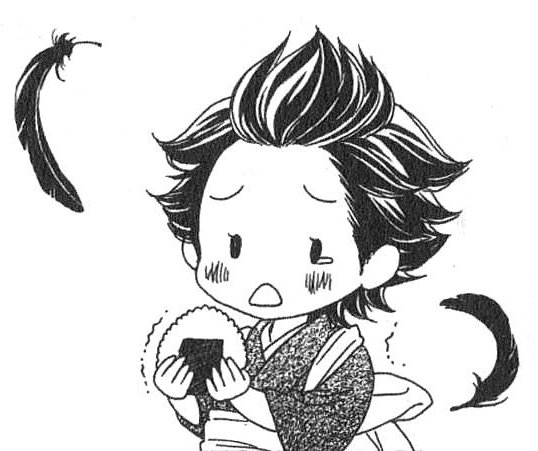 There is just something so cute and addicting about the characters of Black Bird. I have a huge crush on Kyo and Misao and Kyo's six-year-old Tengu servant, Taro. If you've never seen a baby manga character, you must google them! They are sooooocute! (lol)

Anyways, I really had a blast with this one, guys. I also checked out the second volume, so I'm super excited to start reading it as well! If you are a fan of manga or not, you should definitely check out Black Bird. You will not be disappointed!

Your friendly book addict,

One Curvy Blogger