Review
2 STARS
Many thanks to Entangled Publishing for a copy to review.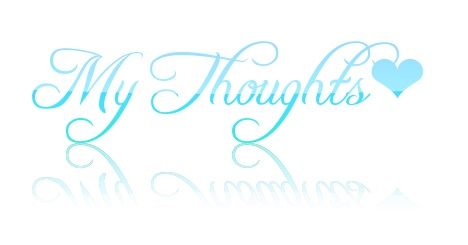 Everybody enjoys a gory zombie book every once in awhile, right? I know I do. Unfortunately, this wasn't gory enough. Now, I know this is a romance book, so it's not supposed to be too scary. But, from my point of view, there wasn't much romance either! Except at the end there was a sex scene, but it wasn't all that romantic either, and it kind of just popped out of the blue.
I have to be honest and say I wasn't in love with this story. I'm a girl who LOVES zombies, but I couldn't get into this book. I would have enjoyed this story more if it didn't have so many boring gaps in the story. Usually short stories are fast paced (for obvious reasons), but this one felt so long I was contemplating adding it to my do-not-finish pile.
Kudos to Ms. Browne for writing an original zombie story. It's hard to make a topic so popular your own, but she suceeding in doing so. Unfortunately, it missed the mark. If Ms. Browne had taken the time to develop the story and maybe clean up all the unnecessary rambling, it would have been a far more enjoyable read.