Review
4 STARS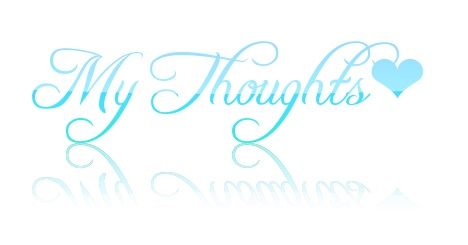 It's not often I come across a Nora Roberts novel that I haven't read. But I'm always excited when I do. I've had an addiction to Nora Roberts romance books ever since picking up my mother's copy of Born in Fire. She has a way of making me become so caught up in a story that I completely forget who and where I am. I become a character in the book, or a fly on the wall. Her books always feel so real, which can be terrifying, especially in the case of Carnal Innocence. There's a killer on the loose in Innocence murdering female citizens, and that's definitely not something anyone wants to be reality. To be able to get under a readers skin so much that they start seeing imaginary serial killers under their bed is what makes her a talented writer.
I was excited to find Carnal Innocence. Nora Roberts is an awesome romance novelist, but she writes a mean suspense that will make you weep in awe and a little bit of fear. This book was so twisted and dark. A serial killer haunts the town, and while the citizens are concerned for the welfare of their women, it's pretty interesting to see them go about their daily lives, fall in love, having lots of sex. Each character, whether they are a main character or secondary character, has their own conflict. We get a glimpse into so many characters' lives, I feel like I know the town' citizens personally.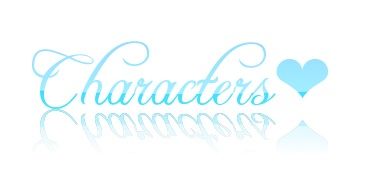 Caroline:
Caroline hates the word prodigy. She's been hearing it ever since she started playing violen at age five. She lived most of her life trying to please her mom, and then her ex-boyfriend that the stress of living for others almost killed her. She takes off to her Innocence, Mississippi to find her roots and relax. Unfortunately for her, she finds a serial killer.
Caroline doesn't realize just how courageous she is. She sees herself as a weakling for making herself sick, but I think she's very strong for realizes the way she was living was killing her. She was strong enough to walk away. And now that she's in the serial killer's crosshairs, does she pack up and leave? No. She's stays in Innocence, because she won't allow herself to be run off by some psychotic serial killer.
Tucker:
I'll admit, I thought he was an asshole when I first started reading. But he redeems himself by showing how much he cares for his family and his friends. He might be a bit of a man slut, but he has a generous heart and never hesitates when someone needs help.
Even though I pretty much guessed the who the murderer was, the ending completely takes me by surprise. There's a complexity to this book that makes you think and keep on reading. It's also rather controversial. If you decide to give this book a chance, it will shock the hell out of you, but you'll love it anyways.
P.S While googling the book for a little bit of research, I saw that Carnal Innocence was made into a Lifetime movie! I was excited to hear this, and will try to get my hands on a copy.